Custom Orthopedic Insoles Solution
iSUN3D 3d printed insoles solution integrates testing,evaluation,design, 3D printing in one solution.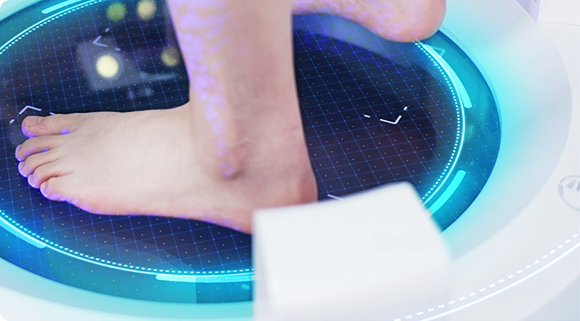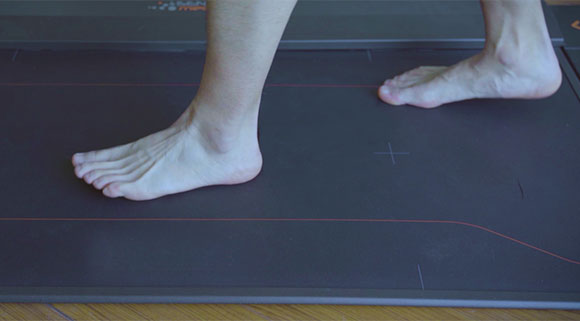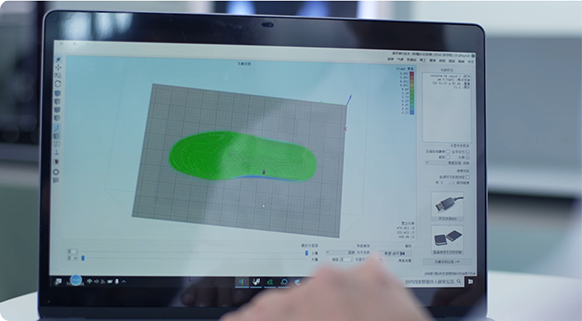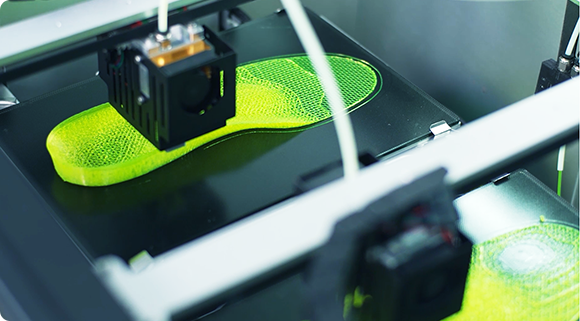 Advantages Of The Best Orthotic Insoles
iSUN3D 3d printed insoles solution as an intelligent is specially designed for the foot health care industry,can help enhance foot data measurement accuracy and improve work efficiency. High efficiency, environmental protection and comfortable,iSUN3D custom orthopedic insoles solution have helped countless professional orthopaedic surgeons produce the best orthotic insoles.